Highlands Ranch Truck Towing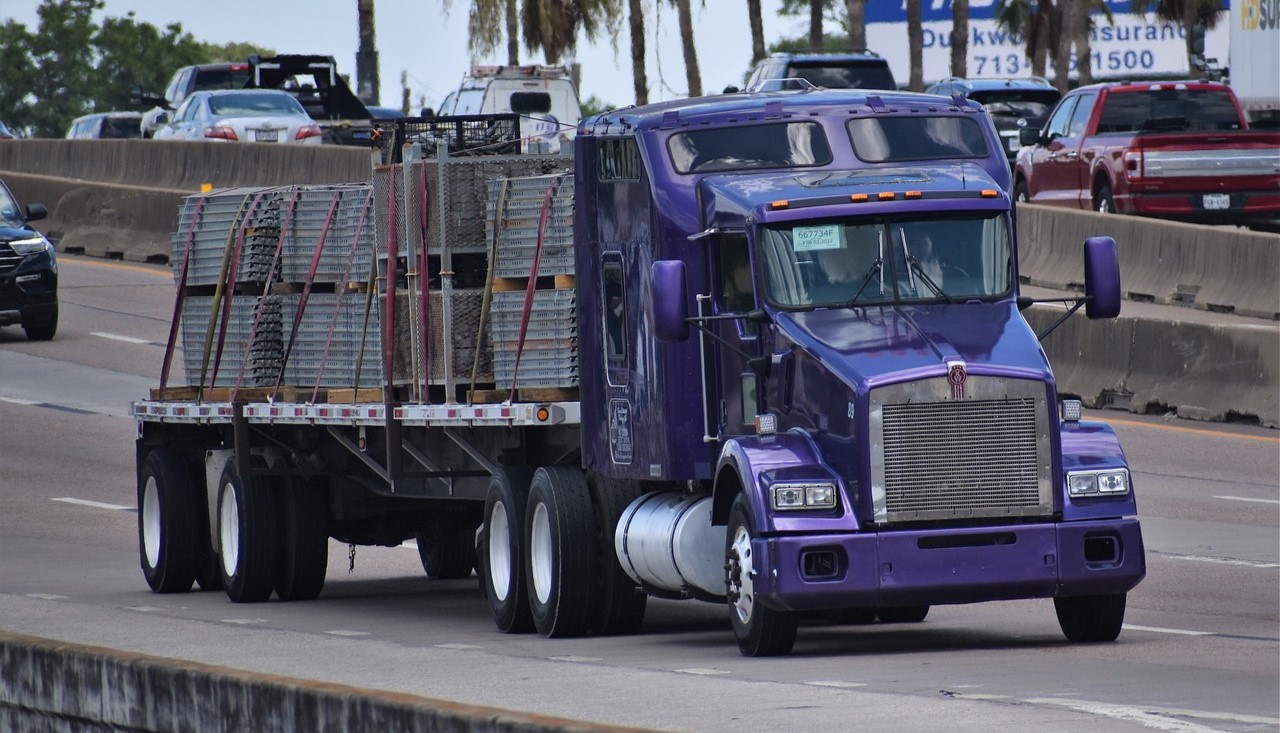 HIGHLY-SKILLED TOWING EXPERTS
With a team of certified towing experts, we possess the expertise and experience necessary to handle a wide range of towing and roadside assistance tasks with confidence and professionalism.
EFFICIENT TOWING SERVICE
We provide efficient towing service to ensure prompt and reliable transportation of vehicles, minimizing delays and ensuring customer satisfaction.

EXCELLENT CUSTOMER SERVICE
Customer satisfaction is our top priority, and we treat our customers and their vehicles with the utmost respect they deserve. Our goal is to deliver a seamless and stress-free experience while ensuring your vehicle is back on the road promptly.
Your quest for a dependable and top-quality truck towing service near Highlands Ranch concludes with A1 Highlands Ranch Tow & Recovery. Our team of certified operators is available 24/7 and possesses the expertise and knowledge to handle trucks of various sizes and types, including semis, dump trucks, and pickups. With our extensive experience in the commercial vehicle hauling industry, we are fully committed to delivering exceptional service.
We understand the frustration and stress that can accompany truck breakdowns on busy roads, which is why we prioritize prompt and reliable assistance. Our primary goal is to swiftly get your truck back on the road, minimizing any disruptions to your schedule. Whether you require help with an empty fuel tank, a faulty battery, or an unresponsive engine, our skilled drivers are always ready to lend a hand.
At A1 Highlands Ranch Tow & Recovery, customer satisfaction is our top priority. We are dedicated to offering reliable and affordable service 24/7. Trust us to meet all your truck towing needs in Highlands Ranch, providing unmatched convenience and exceptional service at an unbeatable price.
Highlands Ranch Heavy-Duty Towing
For reliable and secure towing services, look no further than A1 Highlands Ranch Tow & Recovery. We excel in accommodating vehicles of various sizes and weights, guaranteeing their safe handling during transportation. Our team of highly skilled experts operates specialized equipment that prioritizes safety.
Heavy-duty towing involves vehicles that exceed 8.5 tons or weigh more than 17,000 pounds. Examples of vehicles that require heavy-duty towing include:
Semi-trucks

Trailers

Motorhomes

Dump trucks and trash trucks

Buses

Machinery
A1 Highlands Ranch Tow & Recovery handles them like the pros we are.
With skilled operators and advanced equipment, we are fully prepared to handle vehicles of all sizes, including integrated towing for the largest rigs. Utilizing state-of-the-art technology, we transport your vehicle to its destination with the highest level of safety and efficiency, giving you peace of mind. Our unwavering commitment to providing top-quality industrial transportation services in the area guarantees that we consistently meet your needs and exceed your expectations.
Douglas County Truck Towing
A1 Highlands Ranch Tow & Recovery recognizes the significance of customizing our customer service to cater to your requirements. Whether you need towing, fuel delivery, or a jumpstart, our team is readily available to offer reliable assistance, ensuring a seamless continuation of your journey. We're very pleased to provide exceptional roadside assistance and remain fully dedicated to your satisfaction with our services at all times.
Integrity and customer satisfaction form the foundation of our operations. We are committed to providing trustworthy truck hauling services throughout Douglas County. Our ultimate goal is to exceed the expectations of every customer and consistently deliver dependable service. When faced with challenging situations on the road, just give us a call, and we'll be there to help you out of any predicament.
Dial (720) 807-2555.
Satisfaction Guaranteed!
We are a dependable and efficient towing service that offers prompt assistance for a range of roadside situations. Our experienced team and well-equipped fleet ensure that you receive timely and professional help whenever you need it.
When my car broke down unexpectedly, they arrived quickly and provided efficient towing. The driver was professional and took great care of my vehicle. Their friendly service and prompt response really saved the day.
I was stranded with a dead battery, and their team came to my rescue in no time. The technician was skilled and had my car jumpstart swiftly. Their professionalism and excellent customer service stood out.
My motorcycle needed towing after an accident, and they handled it with utmost care. The team was understanding and made sure the entire process went smoothly. I admire their expertise and attention to detail.