What We Offer
A1 Highlands Ranch Tow & Recovery offers a comprehensive range of towing and roadside assistance services in the area of Highlands Ranch. Whether you've been involved in an accident, your vehicle has broken down, or you simply need a jump-start or tire change, A1 Highlands Ranch Tow & Recovery is there to help. We prioritize customer satisfaction and safety, ensuring that each service is carried out with professionalism and care. Additionally, we offer services such as lockout services, jumpstart services, and emergency EV charging to assist drivers in various situations.
TRUCK TOWING
Fast truck towing services to promptly and securely transport trucks of all sizes, ensuring their timely delivery and minimizing downtime for businesses and drivers.
MOTORCYCLE TOWING
Quick motorcycle towing to swiftly and safely transport motorcycles to their intended destinations with efficiency and care.
CHEAP TOWING
Affordable yet top-quality towing services to meet the needs of drivers seeking reliable assistance without breaking the bank.

JUMPSTART SERVICE
Quality jumpstart service for vehicles with dead batteries, providing a reliable solution to get them back on the road swiftly and efficiently.
EMERGENCY EV CHARGING
Efficient emergency EV charging for electric vehicles, ensuring a reliable and timely solution to keep EV drivers on the move with minimal disruption.
Lockout Service
Expert lockout service for individuals locked out of their vehicles, delivering skilled assistance to regain access quickly and safely, minimizing inconvenience.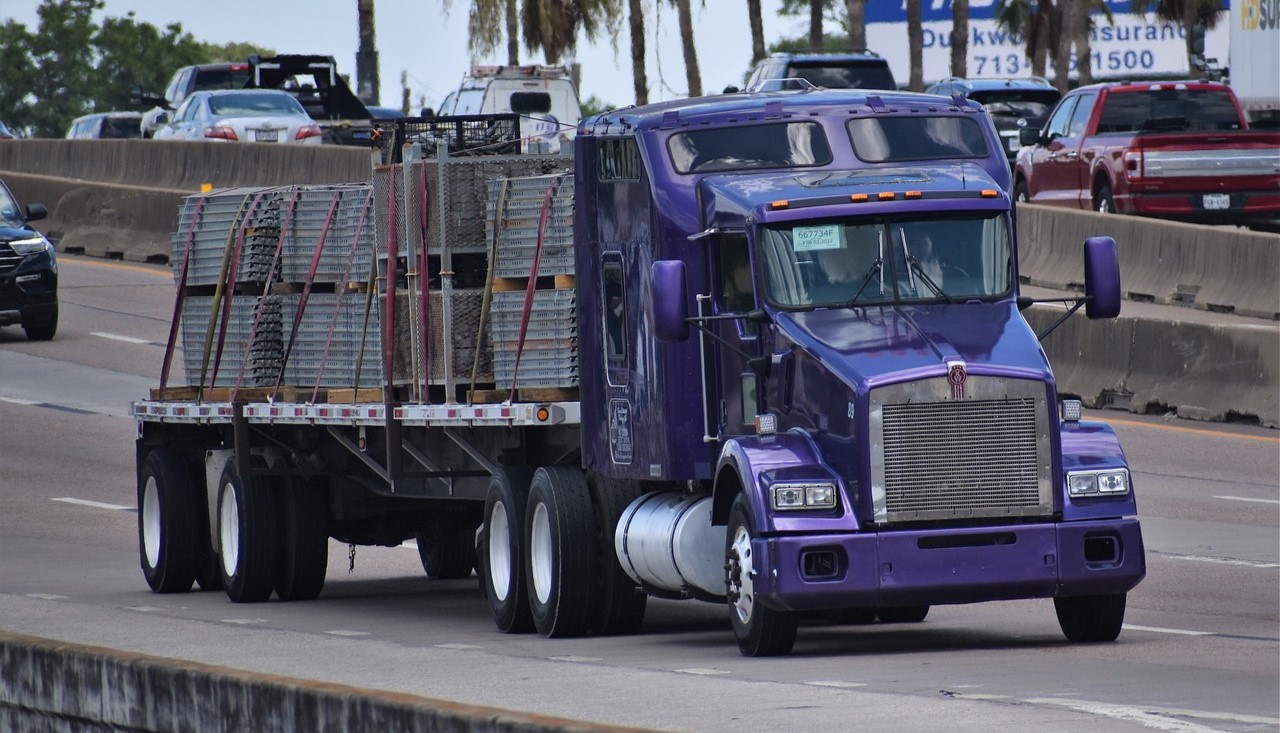 HIGHLY-SKILLED TOWING EXPERTS
With a team of certified towing experts, we possess the expertise and experience necessary to handle a wide range of towing and roadside assistance tasks with confidence and professionalism.
EFFICIENT TOWING SERVICE
We provide efficient towing service to ensure prompt and reliable transportation of vehicles, minimizing delays and ensuring customer satisfaction.

EXCELLENT CUSTOMER SERVICE
Customer satisfaction is our top priority, and we treat our customers and their vehicles with the utmost respect they deserve. Our goal is to deliver a seamless and stress-free experience while ensuring your vehicle is back on the road promptly.
Our Services
In case your car, truck, or motorcycle experiences a breakdown along the roadside, don't hesitate to contact A1 Highlands Ranch Tow & Recovery for swift assistance. Regardless of your location within Douglas County, we'll promptly tow you to a certified mechanic.
At A1 Highlands Ranch Tow & Recovery, we're more than happy to offer the following services:
Towing
When you experience a breakdown in heavy traffic or the middle of the night, immediate assistance is crucial. Waiting around or taking a stroll through a nearby park is simply not an option. You need your vehicle towed promptly to a reliable mechanic who can resolve the issue. That's where we step in.
At our service, we offer towing to any location within the county. Simply give us a call at (720) 807-2555, let us know where you're stranded, and we'll swiftly arrive to get you and your car safely on the wrecker. Don't stress about the situation; we're here to provide the efficient towing solution you need. Rest assured that our reliable team will be by your side, ensuring your vehicle reaches the appropriate destination for repairs without delay.
24/7 Emergency Roadside Assistance
Whether you need a jumpstart, a tire change, or some real fuel from an actual station (not the hot dog you just had), count on A1 Highlands Ranch Tow & Recovery to provide the assistance you require. Our 24/7 roadside services ensure you're never left stranded for long.
Beyond that, we're equipped to bring you essential items like oil and engine coolant – whatever it takes to get your vehicle back on the road. If jumper cables don't do the trick, we'll bring a new battery and make sure it's properly connected. Additionally, we'll test the charging system to ensure everything is functioning as it should.
When it comes to roadside assistance, you can trust A1 Highlands Ranch Tow & Recovery to be your number one service provider. No matter the time or situation, we're here to help you get back on track.
Lockout Service
If you find yourself in the unfortunate situation of locking your keys inside your car, avoid the temptation to smash the window with any nearby object. While the sound of breaking glass might be tempting, it's crucial to consider the costly repair bill and the unwanted appearance it may give.
Instead, opt for the safe and professional solution provided by A1 Highlands Ranch Tow & Recovery's lockout service. Our fast and reliable assistance ensures you'll be back inside your vehicle without any need for broken glass. With the right tools and technology at our disposal, we'll skillfully unlock your car, sparing you the inconvenience and expenses of a broken window. Trust our team to handle the situation with expertise and care, making sure you're back on the road swiftly and without any damage.
Winching
When your vehicle gets trapped in a ditch or mud, rest assured that we can winch it out for you. A1 Highlands Ranch Tow & Recovery possesses the necessary equipment and expertise to safely retrieve your vehicle and get it back on the road.
Equipped with robust booms and quick picks, our tow trucks are capable of handling even the stickiest and most challenging situations. Whether your vehicle is nose-down in a rusty culvert or stuck in deep mud, our skilled team will swiftly and smoothly extricate it with efficiency and care. No matter how difficult the situation may seem, we're well-prepared to tackle the task and restore your vehicle's mobility. Count on us to provide reliable and effective winching services, ensuring you're back on your way without further hassle or damage. Call us at (720) 807-2555!
Flatbed Towing
When it comes to flatbed towing, rely on A1 Highlands Ranch Tow & Recovery for all your needs. We offer the convenience of towing your vehicle without adding any unnecessary mileage to it. Additionally, our flatbed towing service extends to hauling your boat as well.
Choosing a flatbed for your vehicle ensures a safer transit, minimizing the risk of damage during transportation. At A1 Highlands Ranch Tow & Recovery, we prioritize precision and security in every aspect of our service. You can trust that everything is securely fastened and handled with utmost care, giving you peace of mind throughout the towing process.
If you find yourself in need of a tow but are concerned about potential damage from traditional wreckers, hesitate no more. Give us a call, and our flatbed towing service will cater to your needs, ensuring your vehicle or boat arrives at its destination intact and in top condition. At A1 Highlands Ranch Tow & Recovery, we're here to make towing tight and all right for you.
Heavy-Duty Towing
At A1 Highlands Ranch Tow & Recovery, we understand that certain vehicles surpass the capacity of a standard wrecker. In such cases, we come prepared with an integrated tow truck that's suitable for any situation.
An integrated tow truck is essentially a semi-truck equipped with a spacious flatbed designed to handle oversized loads, including buses and RVs. If your vehicle is too large to fit on a standard wrecker, there's no need to worry. Just give us a call, and we'll promptly dispatch our specialized integrated tow truck to assist you.
Rest assured that at A1 Highlands Ranch Tow & Recovery, we have the right equipment for every towing need, ensuring that no matter the size or type of vehicle, we can handle it efficiently and safely. So, whenever you encounter a towing challenge with an oversized vehicle, rely on us to provide the perfect solution with our reliable integrated tow truck service.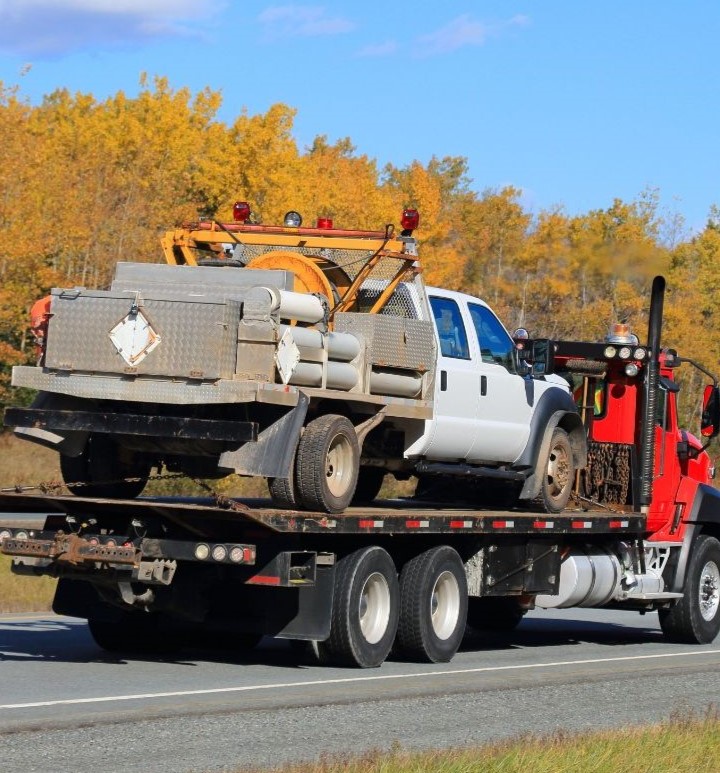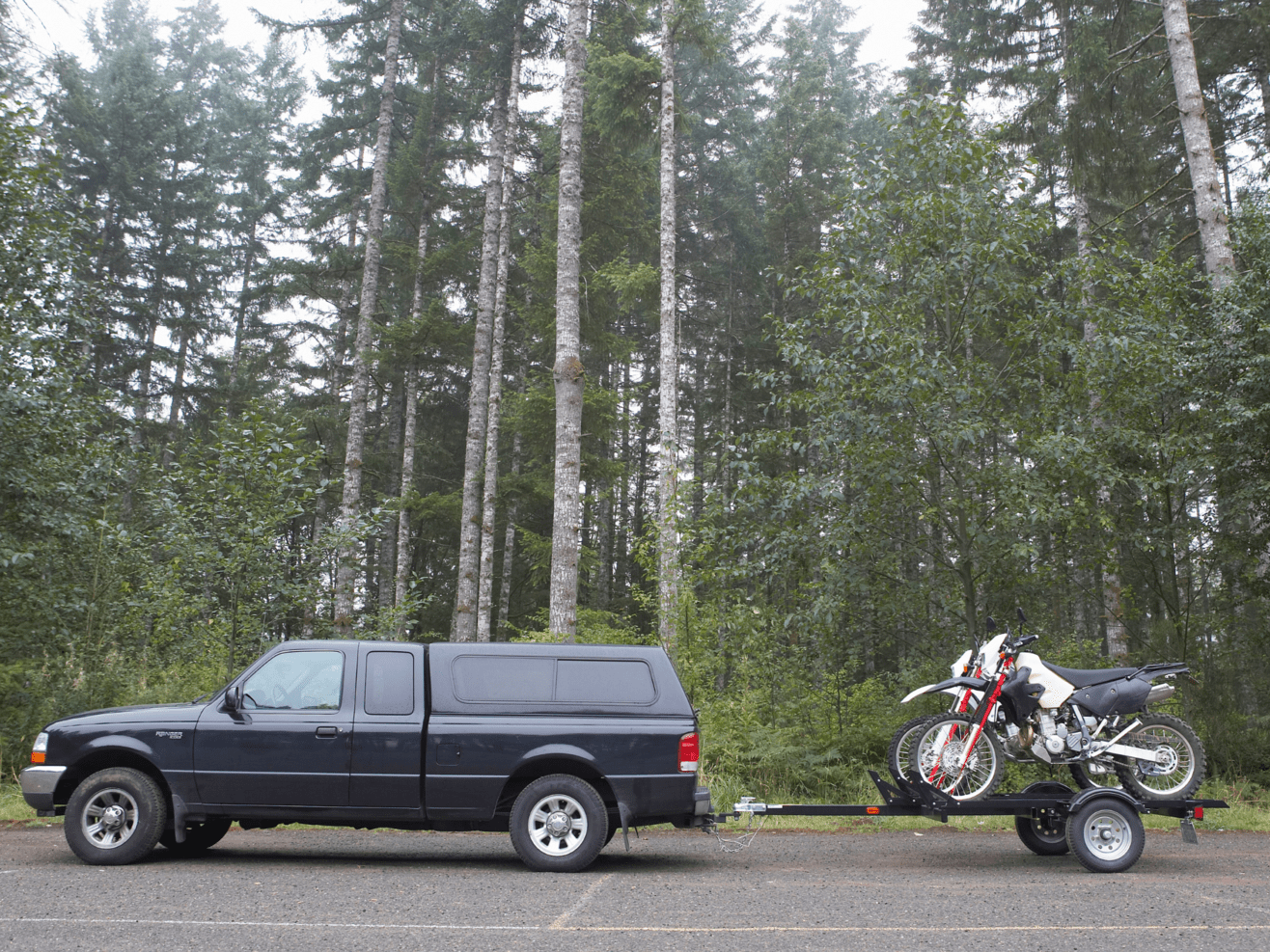 Motorcycle Towing
Navigating the busy traffic in Douglas can be quite overwhelming, tempting some to consider switching to riding a motorcycle. However, if you ever find yourself in a breakdown situation with your motorcycle, don't call your girlfriend away from work—call A1 Highlands Ranch Tow & Recovery instead.
Our specialized dollies and flatbeds are designed to accommodate motorcycles of any size or style. Rest assured that our experienced drivers possess the necessary expertise to tow your motorcycle swiftly, safely, and without causing any damage.
When you're out on the open road and encounter trouble with your motorcycle, just give A1 Highlands Ranch Tow & Recovery a call at (720) 807-2555, and we'll be there to assist you promptly. No matter what your towing needs may be, count on us to provide the right solutions with our extensive experience, top-notch equipment, and skilled professionals.
Satisfaction Guaranteed!
We are a dependable and efficient towing service that offers prompt assistance for a range of roadside situations. Our experienced team and well-equipped fleet ensure that you receive timely and professional help whenever you need it.
When my car broke down unexpectedly, they arrived quickly and provided efficient towing. The driver was professional and took great care of my vehicle. Their friendly service and prompt response really saved the day.
I was stranded with a dead battery, and their team came to my rescue in no time. The technician was skilled and had my car jumpstart swiftly. Their professionalism and excellent customer service stood out.
My motorcycle needed towing after an accident, and they handled it with utmost care. The team was understanding and made sure the entire process went smoothly. I admire their expertise and attention to detail.
Contact Us Today
No matter what kind of trouble you're having on the roads of Douglas County, whip out your phone and give us a call. We are the area's towing experts.
Call A1 Highlands Ranch Tow & Recovery at (720) 807-2555 to start right at the top for the finest roadside assistance in the Highlands Ranch area.