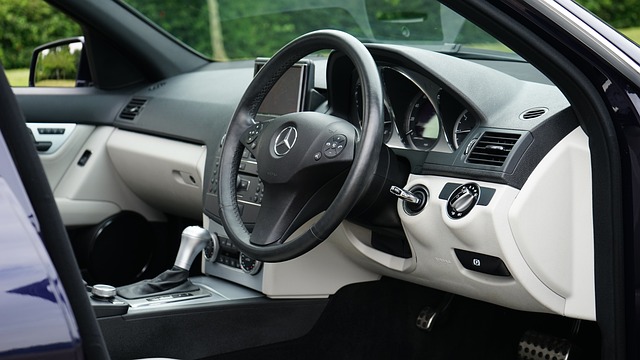 Highlands Ranch Lockout Service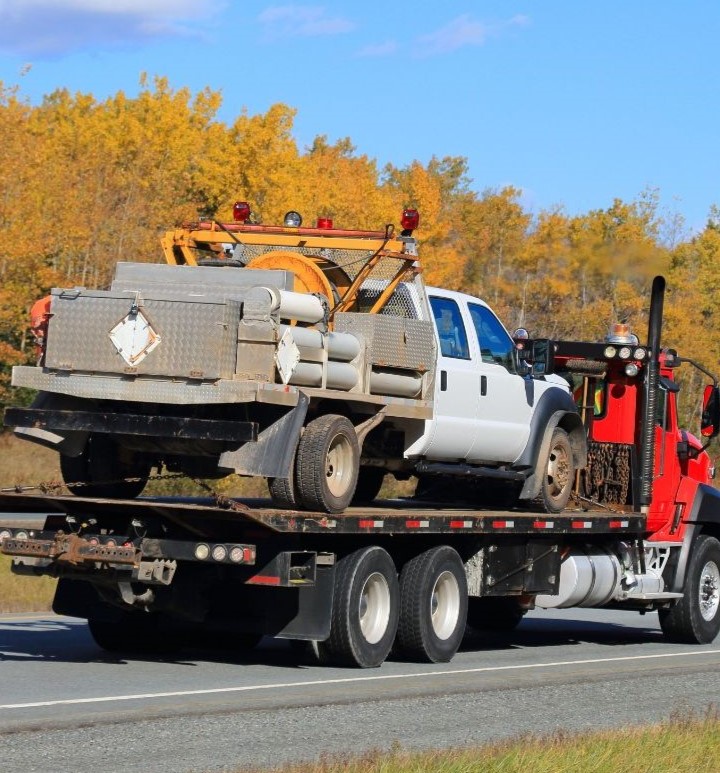 HIGHLY-SKILLED TOWING EXPERTS
With a team of certified towing experts, we possess the expertise and experience necessary to handle a wide range of towing and roadside assistance tasks with confidence and professionalism.
EFFICIENT TOWING SERVICE
We provide efficient towing service to ensure prompt and reliable transportation of vehicles, minimizing delays and ensuring customer satisfaction.

EXCELLENT CUSTOMER SERVICE
Customer satisfaction is our top priority, and we treat our customers and their vehicles with the utmost respect they deserve. Our goal is to deliver a seamless and stress-free experience while ensuring your vehicle is back on the road promptly.
Experience the convenience and reliability provided by A1 Highlands Ranch Tow & Recovery fast lockout service. Our team of highly skilled drivers has a proven track record of successfully unlocking vehicles of various makes and models. Say goodbye to the frustration of being locked out of your car and reach out to us promptly for assistance.
We prioritize the safety of your vehicle, employing meticulous methods and state-of-the-art tools to ensure a damage-free unlocking process. Our friendly drivers specialize in providing efficient and hassle-free solutions for car lockouts, utilizing their expertise to swiftly restore your access.
If you find yourself in a car lockout situation, trust A1 Highlands Ranch Tow & Recovery to provide the essential assistance you require. Our competent drivers will swiftly and securely unlock your vehicle, adhering to the required protocols for verifying proof of ownership, such as checking your registration or ID card. Our main objective is to deliver exceptional service with utmost convenience, ensuring your experience is stress-free.
Lockouts—Less Common But Still Around
Despite advancements in key fobs and owner recognition technology that have reduced car lockouts, they can still occur unexpectedly, causing frustration and disrupting your day.
When faced with a car lockout in Highlands Ranch, you can rely on the swift and efficient assistance from A1 Highlands Ranch Tow & Recovery. Our team of skilled drivers is equipped with the necessary tools to unlock vehicles of any make or model, ensuring a speedy resolution that allows you to quickly resume your daily activities without unnecessary delays.
Simply reach out to us, and our experienced drivers will respond promptly, ready to provide the necessary support during this inconvenient situation. Don't let a car lockout derail your routine; allow us to assist you in getting back on track with minimal hassle.
We're On Our Way
Wherever you may be in Douglas County, A1 Highlands Ranch Tow & Recovery is the dependable option for unexpected and inconvenient situations. We understand that vehicle breakdowns can occur at any moment, which is why our team is dedicated to delivering prompt and efficient service to get you back on the road quickly. Our round-the-clock coverage extends across the entire county, providing you with peace of mind, knowing that we are always available to offer assistance.
Here are just a few of the places we've been:
Castle Rock

Parker

Highlands Ranch

Lone Tree

Castle Pines

Larkspur

Sedalia

Franktown

Louviers

Roxborough Park



A1 Highlands Ranch Tow & Recovery is dedicated to relieving the stress of vehicle-related incidents. Our team of highly skilled drivers excels in delivering a range of roadside assistance services, including fuel delivery, jumpstarting dead batteries, and resolving lockouts. Our goal is to provide a seamless experience that minimizes inconvenience and maximizes your peace of mind.
Nipping Things In The Bud
While lockouts can be frustrating and inconvenient, taking preventative measures can help you avoid finding yourself in such a predicament. Here are some tips to prevent lockouts:
Ensure you always keep your keys accessible when leaving your vehicle.

Securely hide a spare key in a memorable and secure spot, making it difficult for unauthorized individuals to locate.

Fasten your keys to a robust clip and securely attach it to your belt for extra protection.

If your vehicle lacks a keyless entry system, contemplate investing in one.

Regularly check and replace the key fob battery to prevent it from running out.
Count on A1 Highlands Ranch Tow & Recovery for all your roadside emergencies, no matter where you are. We recognize the urgency of such situations, which is why we prioritize rapid response times and operate 24/7, every day of the week. Whether your vehicle breaks down within or outside of Highlands Ranch, you can trust our expertise in delivering efficient repairs and assistance.
Call A1 Highlands Ranch Tow & Recovery at (720) 807-2555.
Satisfaction Guaranteed!
We are a dependable and efficient towing service that offers prompt assistance for a range of roadside situations. Our experienced team and well-equipped fleet ensure that you receive timely and professional help whenever you need it.
When my car broke down unexpectedly, they arrived quickly and provided efficient towing. The driver was professional and took great care of my vehicle. Their friendly service and prompt response really saved the day.
I was stranded with a dead battery, and their team came to my rescue in no time. The technician was skilled and had my car jumpstart swiftly. Their professionalism and excellent customer service stood out.
My motorcycle needed towing after an accident, and they handled it with utmost care. The team was understanding and made sure the entire process went smoothly. I admire their expertise and attention to detail.